We reduce the burden of tax for clients and reach peak tax efficiency.
We work on a quarterly basis to ensure legally your business is secure.
As accountants, we offer priceless advice on the best business planning for new and existing businesses.
We prepare accounts allowing for clients to assess exactly what is going on in their business.
When your people get up every day wanting to come to work, success happens. We help you to ensure everyone is in the right jobs, well motivated and properly rewarded.
Plus clients
dealt with whilst in practise.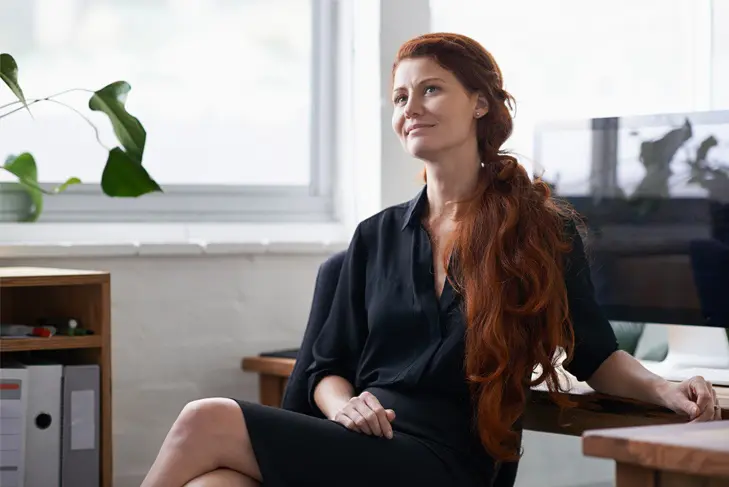 Our experts
waiting for you
Our business is comprised of specialist accountants in:
Bookkeeping
VAT
Payroll
Taxation
"In three words I can sum up everything I've learned about life: it goes on."
"If you have a body, you are an athlete."
"Be yourself; everyone else is already taken."
"Be the change that you wish to see in the world."
"Don't cry because it's over, smile because it happened."